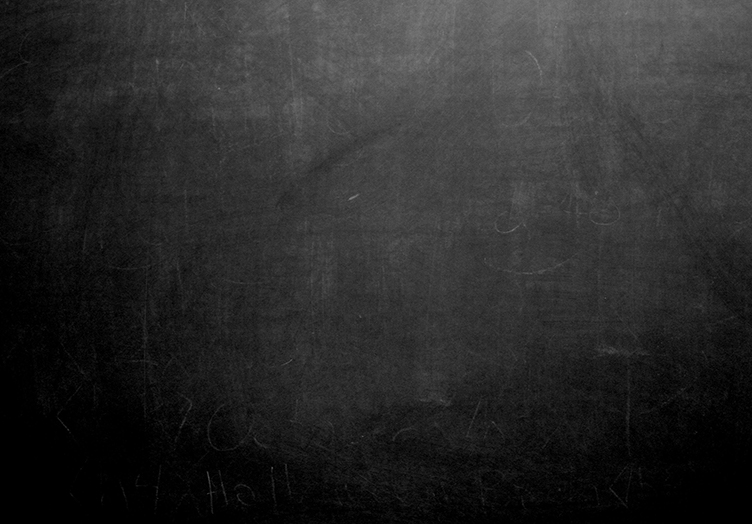 << Back to Products
Pig on the Wall (12 Bottle Pack)
Product Details:

A refreshing chestnut brown beer with a complex flavour of light hops giving way to a bitter sweet blend of roasted malt. Suggestions of chocolate and coffee undertones.

12x 500ml Bottles - 4.3%

£

26.00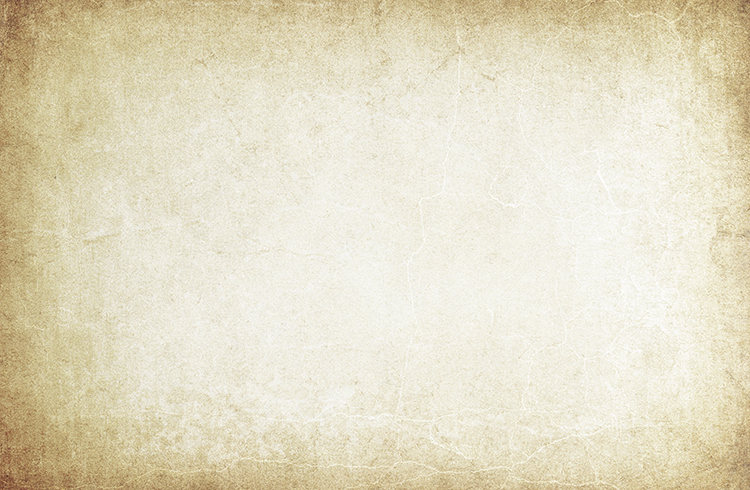 About this Product
A refreshing chestnut brown beer with a complex flavour of light hops giving way to a bitter sweet blend of roasted malt. Suggestions of chocolate and coffee undertones.
Based in the heart of the Black Country, beer has been brewed on the site of the Old Bulls Head in Lower Gornal since 1834.
The Black Country Ales Brewery has been established through a genuine love of traditional ales. We brew our outstanding selection of beers using only the finest ingredients to the highest possible standards. Brewing started on the site around 1834 by Edward Guest, taken over by the Bradleys in 1870, and moth balled after WWII. Much of the original equipment is still in use, and we're very proud to still be holding on to our connection to the brewers of yesterday.