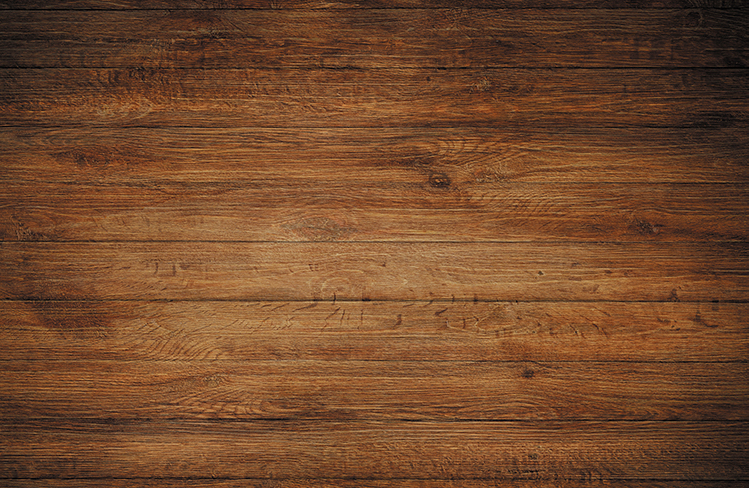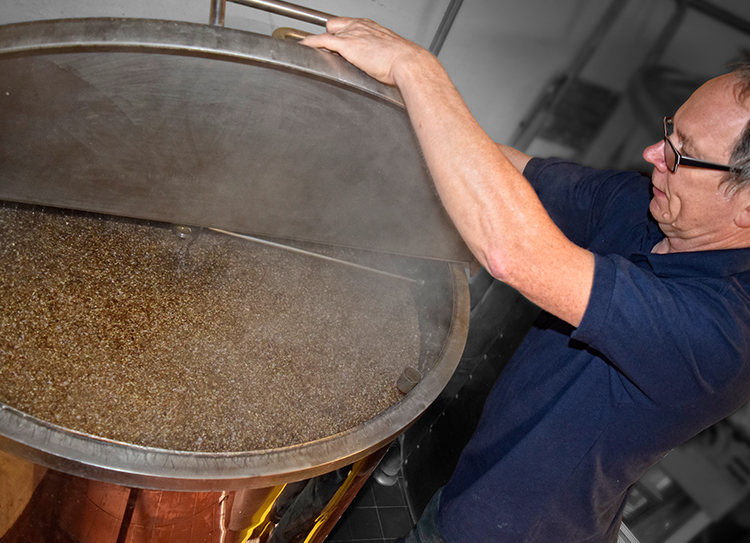 Brewing
The Black Country Ales Brewery has been established through a genuine love of traditional ales. We brew our outstanding selection of beers using only the finest ingredients to the highest possible standards. Brewing started on the site around 1834 by Edward Guest, taken over by the Bradleys in 1870, and moth balled after WWII. Much of the original equipment is still in use, and we're very proud to still be holding on to our connection to the brewers of yesterday.
Read More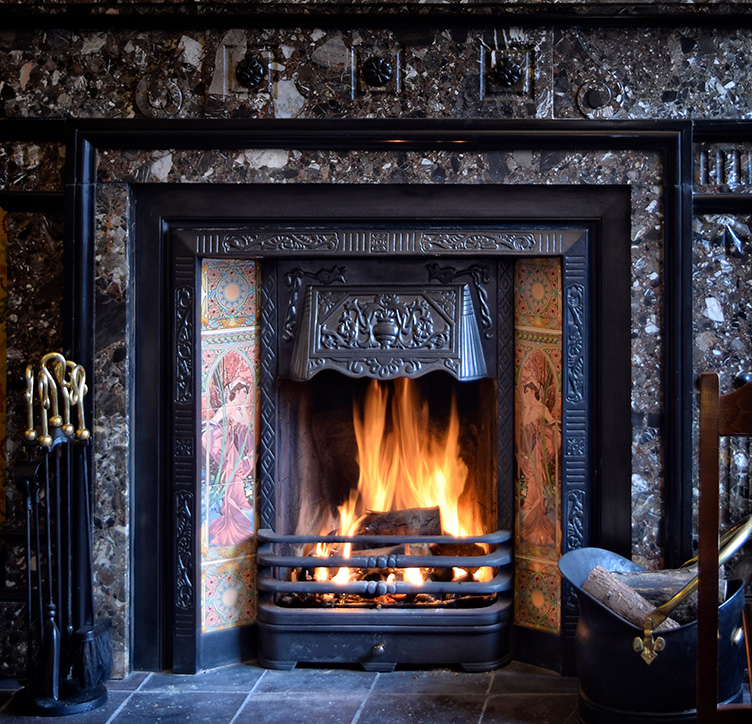 Pubs
We understand that pubs are a part of our country's heritage, and a vital centre for our communities. Our goal is to uphold the values of the traditional real ale pub: A comfortable friendly atmosphere, log fires, and most importantly of all, a wide range of top quality ales. Our pubs exist to spread our love of real ale across the West Midlands, so that everyone can enjoy a quality pint. We sell our permanent range of beers brewed on our site in Lower Gornal alongside an array of ales, from West Midlands breweries as well as from further afield. Click below to view all of our pubs, and find a Black Country pub near you!
See all our pubs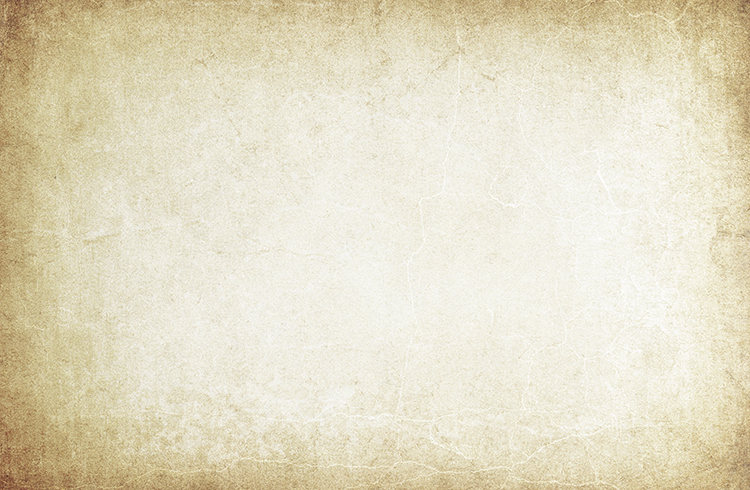 Upcoming Events
Our pubs regularly host entertainment in various forms. Whether you and your team are looking for a quiz to test your knowledge, or some local live music, you'll be able to find something you can enjoy at one of our pubs. Scroll through our upcoming events below, or click the 'Events' heading at the top of the page to view them all.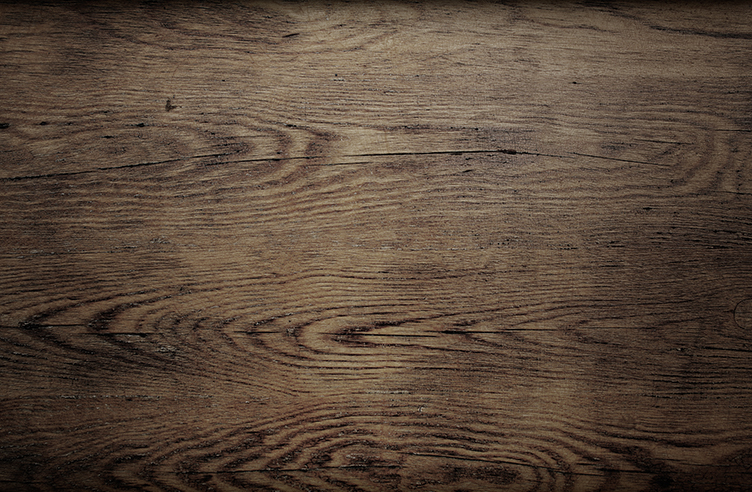 WANTED: Self-Employed Live-In Pub Managers
Do you find that our philosophy on pubs resonates with you? Maybe you'd like to run one of our pubs yourself! We're looking for hardworking and driven publicans with experience and a deep-seated passion for real ale to join us on our mission. Click below to find out more information, and how to apply.
Read More