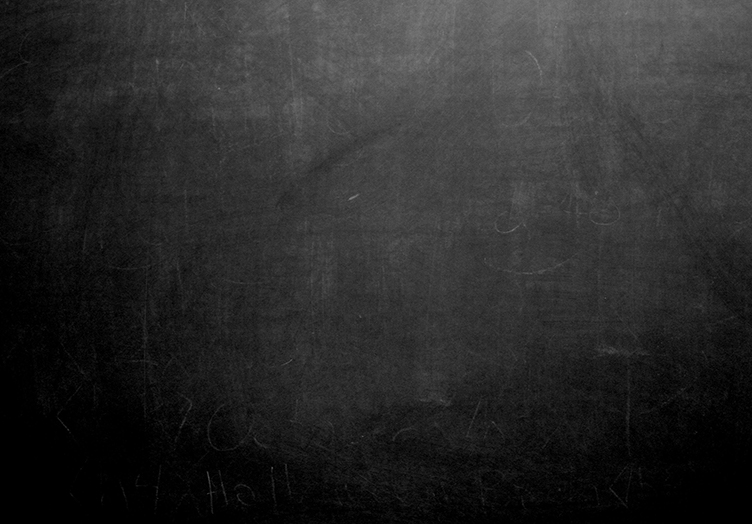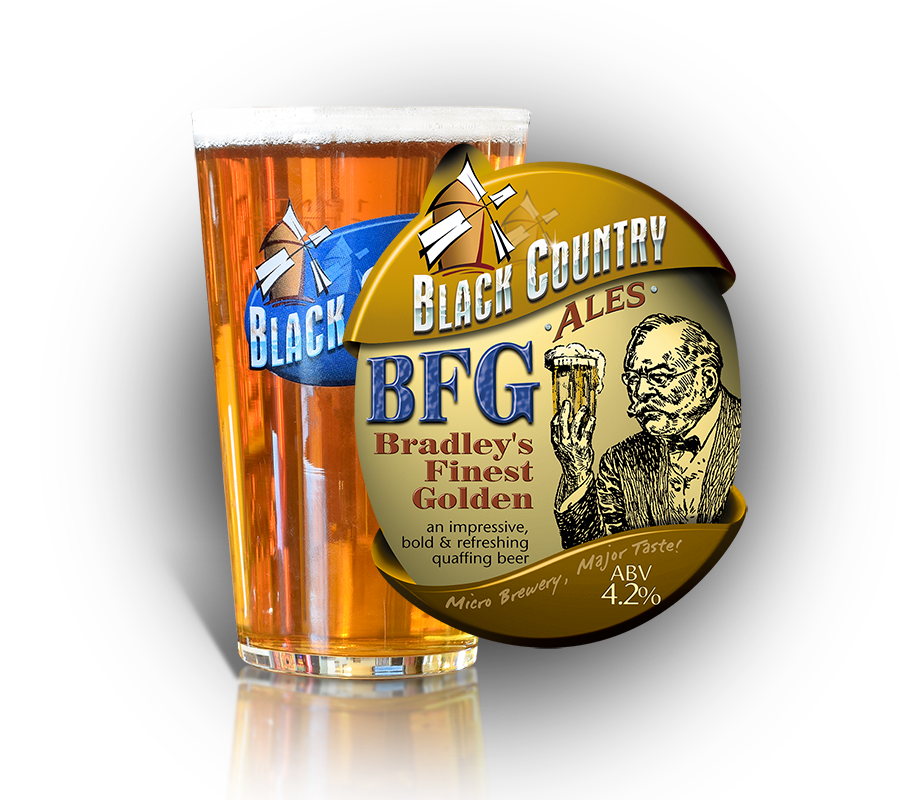 Bradley's Finest Golden - 4.2%
A straw coloured quaffing beer, with an impressive bold citrus hop aroma, fruity balanced sweetness with a lingering refreshing aftertaste.
Buy Now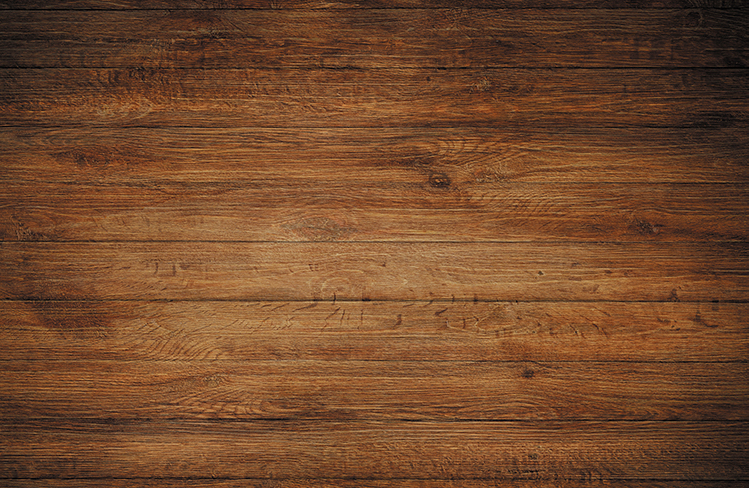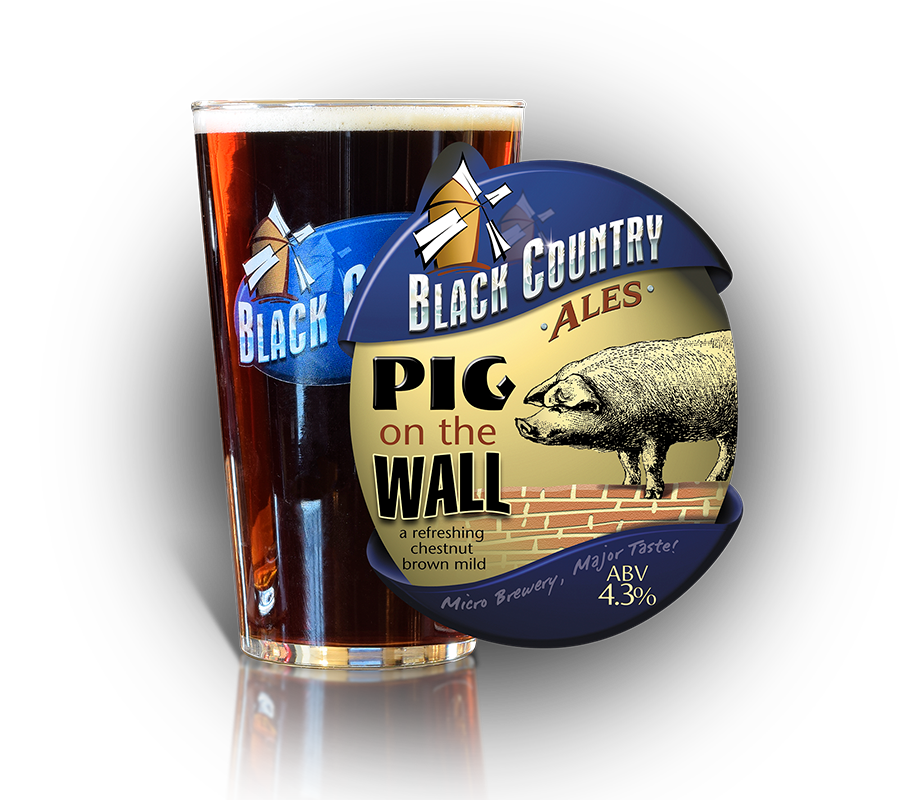 Pig on the wall - 4.3%
A refreshing chestnut brown beer with a complex flavour of light hops giving way to a bitter sweet blend of roasted malt. Suggestions of chocolate and coffee undertones.
Buy Now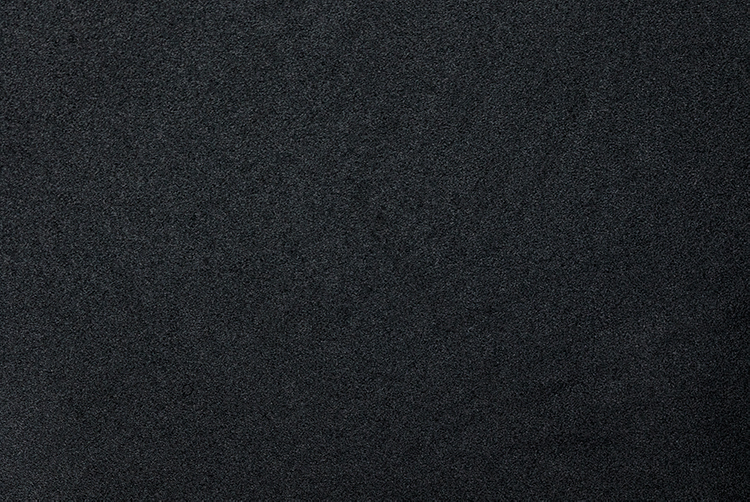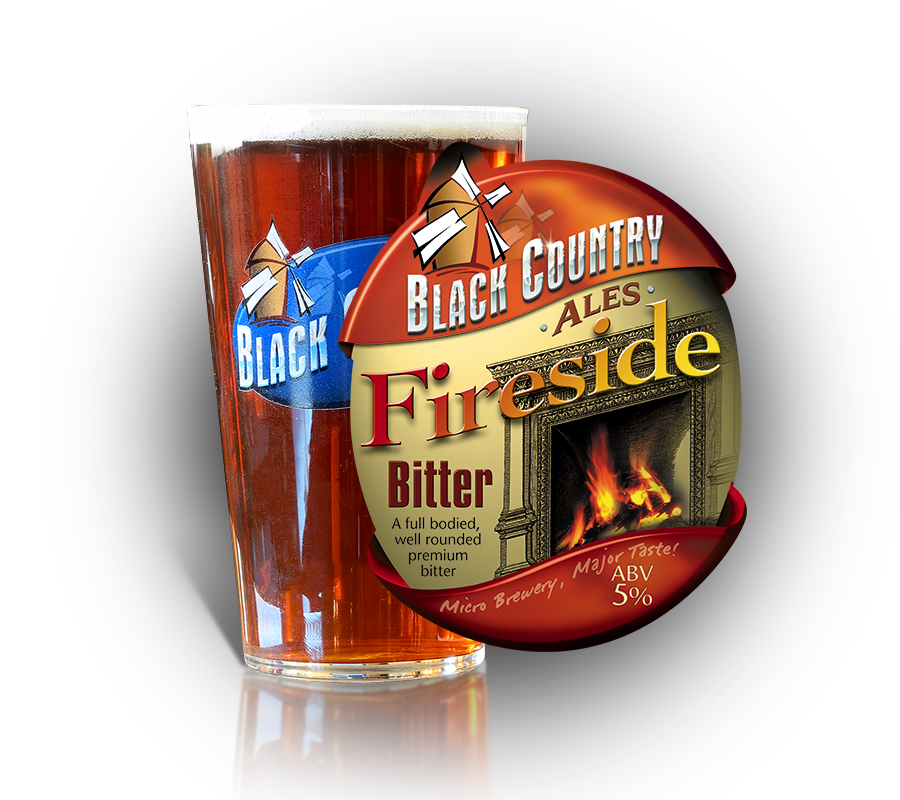 Fireside - 5.0%
A full bodied, well rounded premium bitter, amber in colour, clean in taste. Fruit hop aroma leading to a pleasant, dry rewarding finish.
Buy Now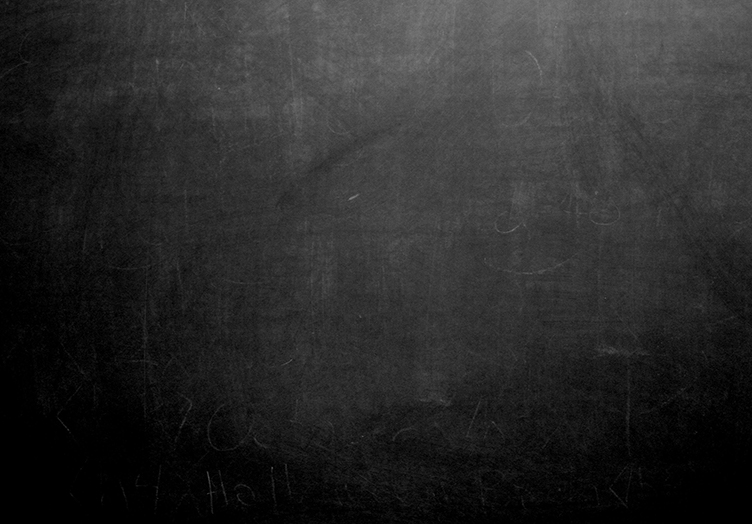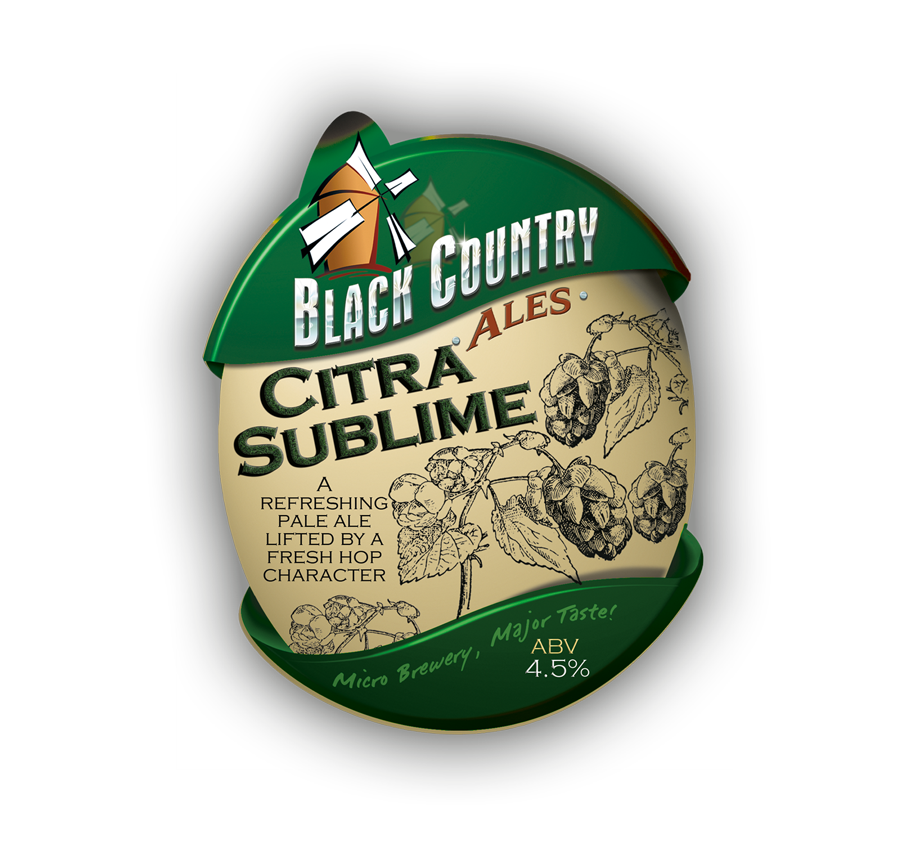 Citra Sublime - 4.5%
A refreshing pale ale lifted by a fresh hop character.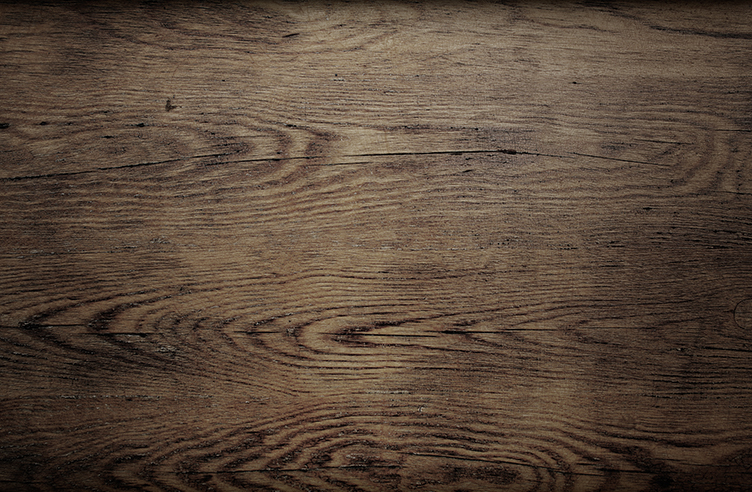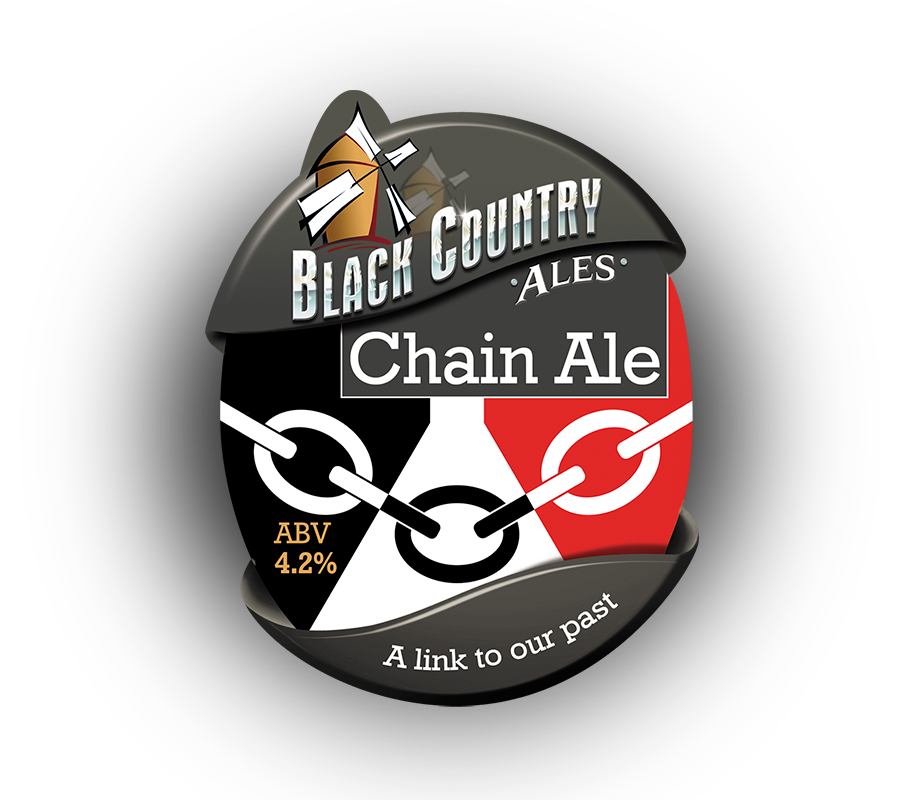 Chain ale - 4.2%
A light golden session beer bursting with a hop character of mango, tropical fruits and lime.
Buy Now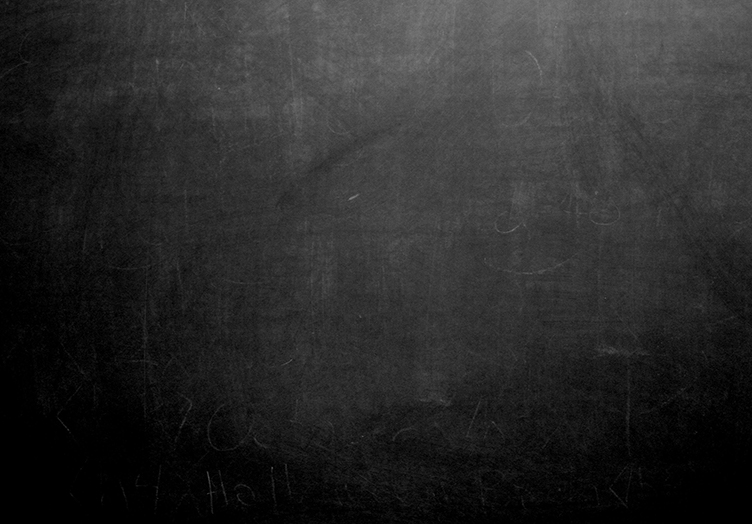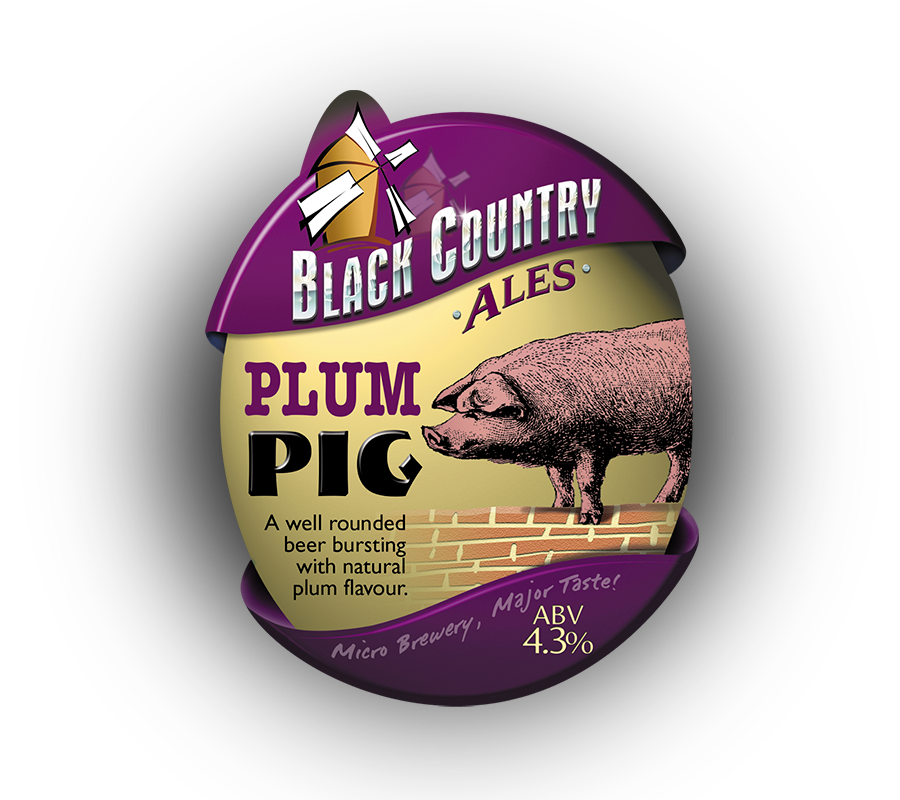 Plum Pig - 4.3%
A dark bitter with a lush plum infusion with a fruity aroma and sweet/bitter taste and aftertaste.
Buy Now