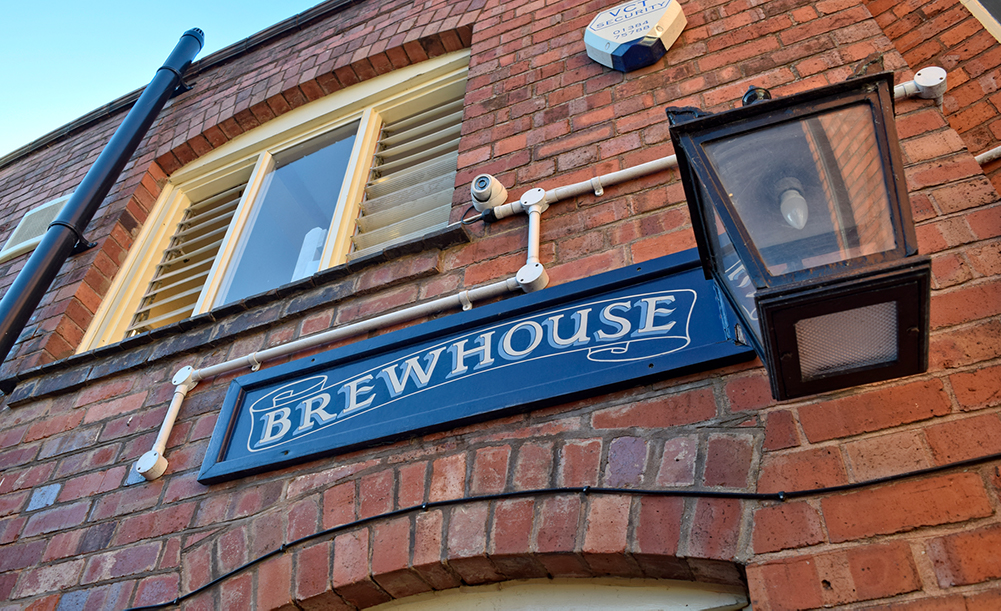 Our micro brewery
Based in the heart of the Black Country, beer has been brewed on the site of the Old Bulls Head in Lower Gornal since 1834.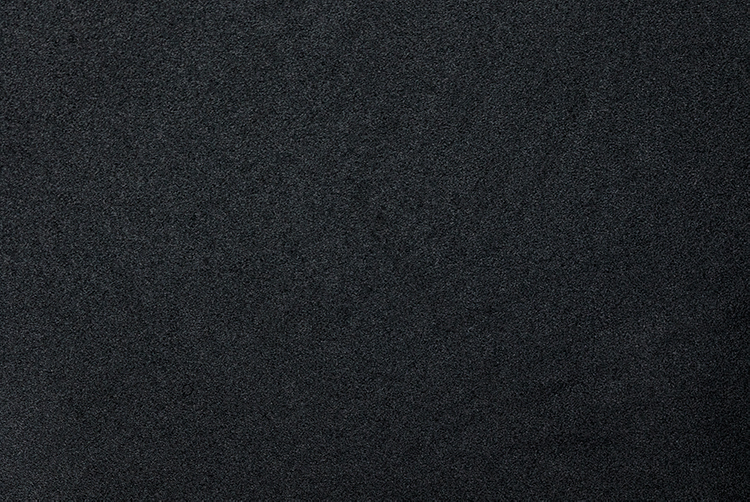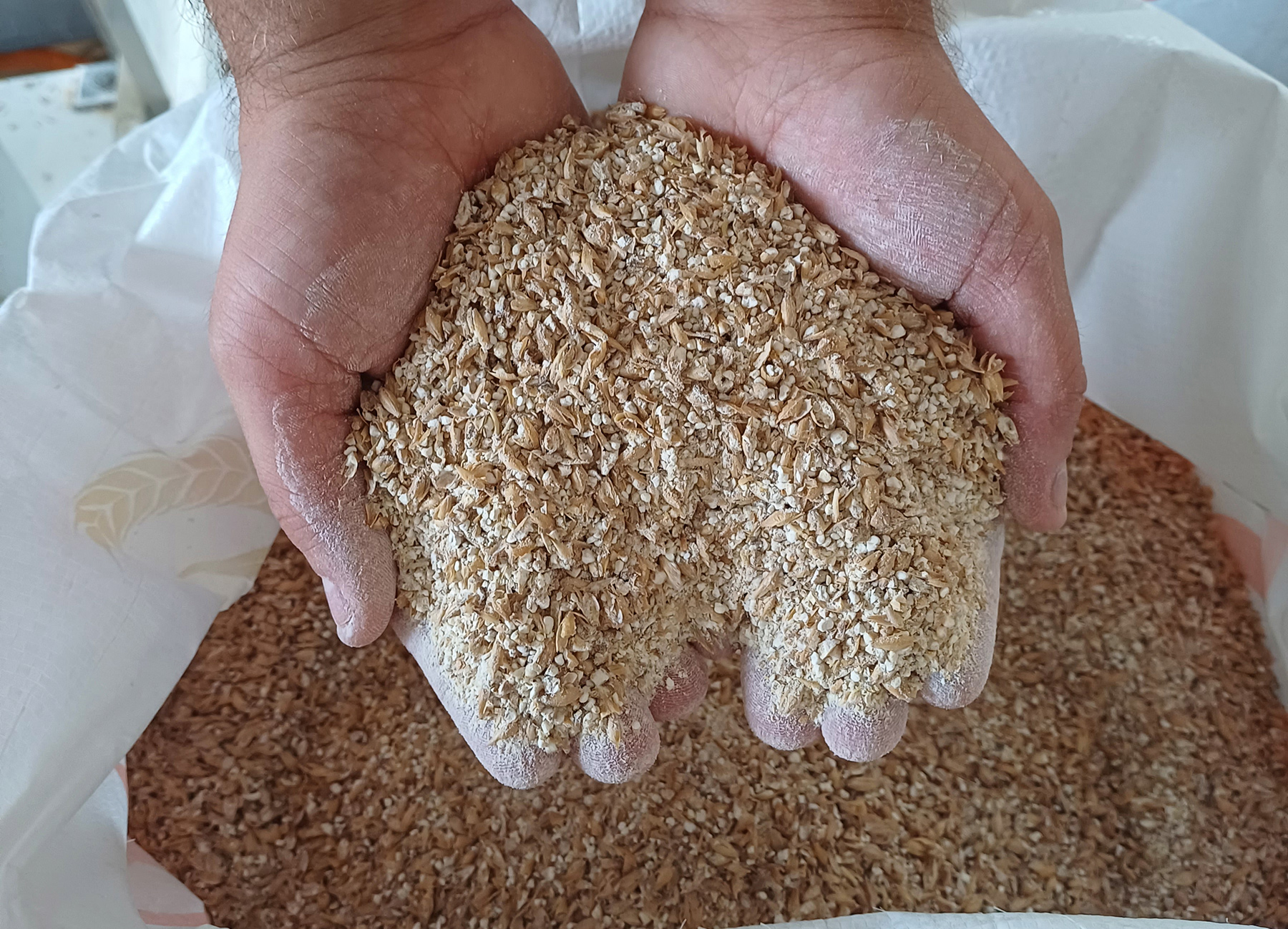 It starts with the ingredients
We only use the finest ingredients selected by our master brewer. Based on years of experience and tried and tested results.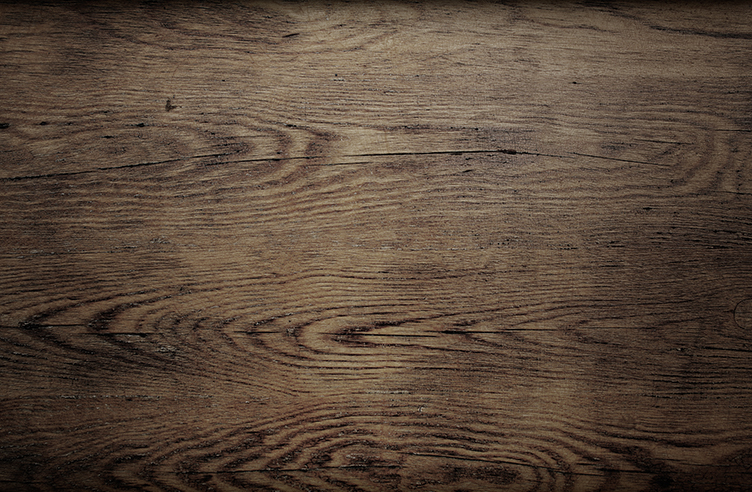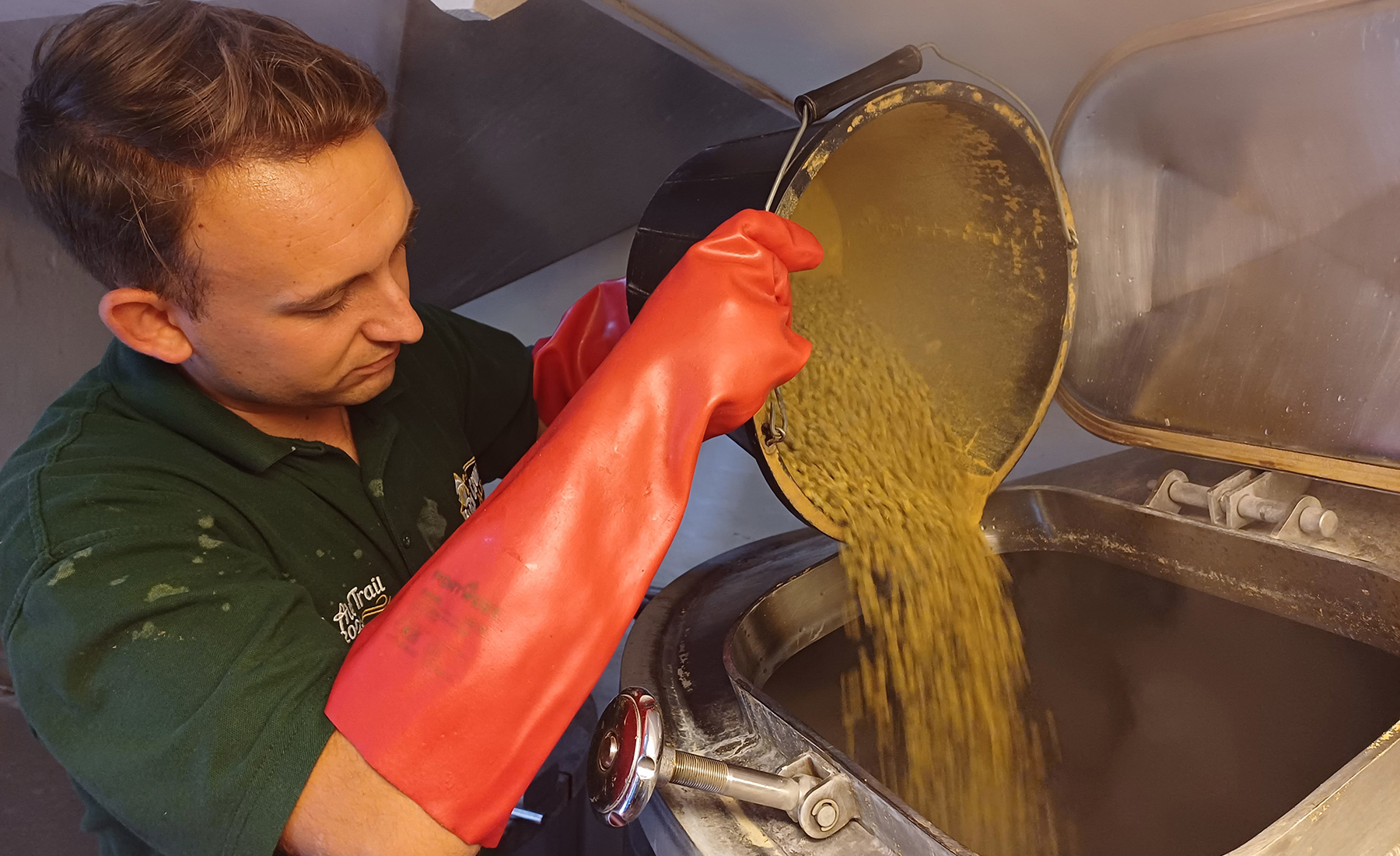 Our master brewer
Highly qualified and having worked at senior levels in large organisations our master brewer is passionate about our ales and has been responsible for creating a superb brewing environment.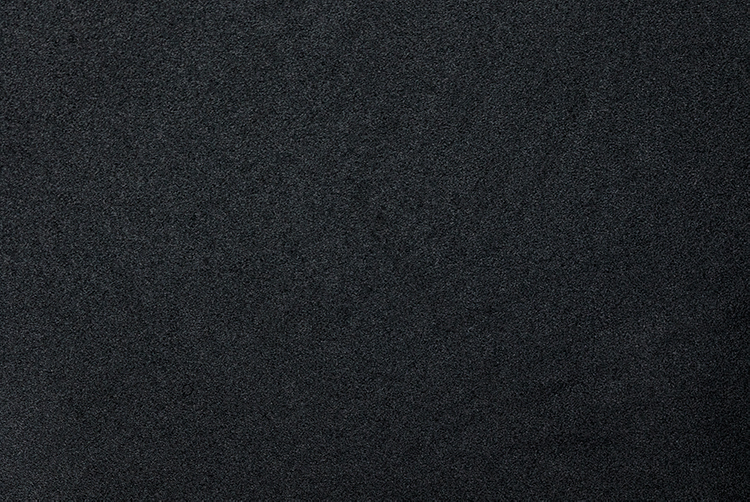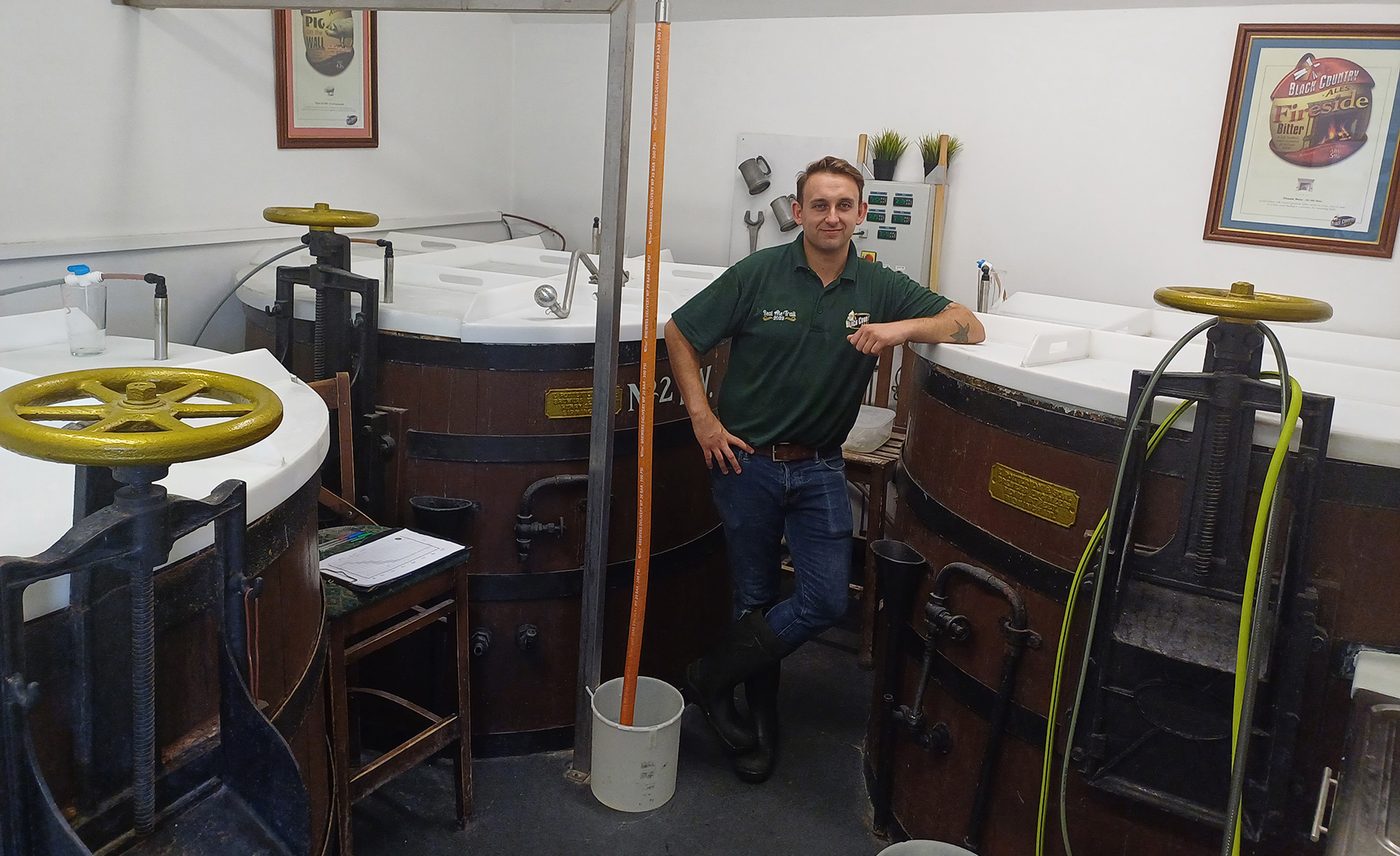 Black country tradition
We still use traditional methods of brewing and still retain some of the original equipment. The character of our Black Country Ales is reflected in this time honoured process.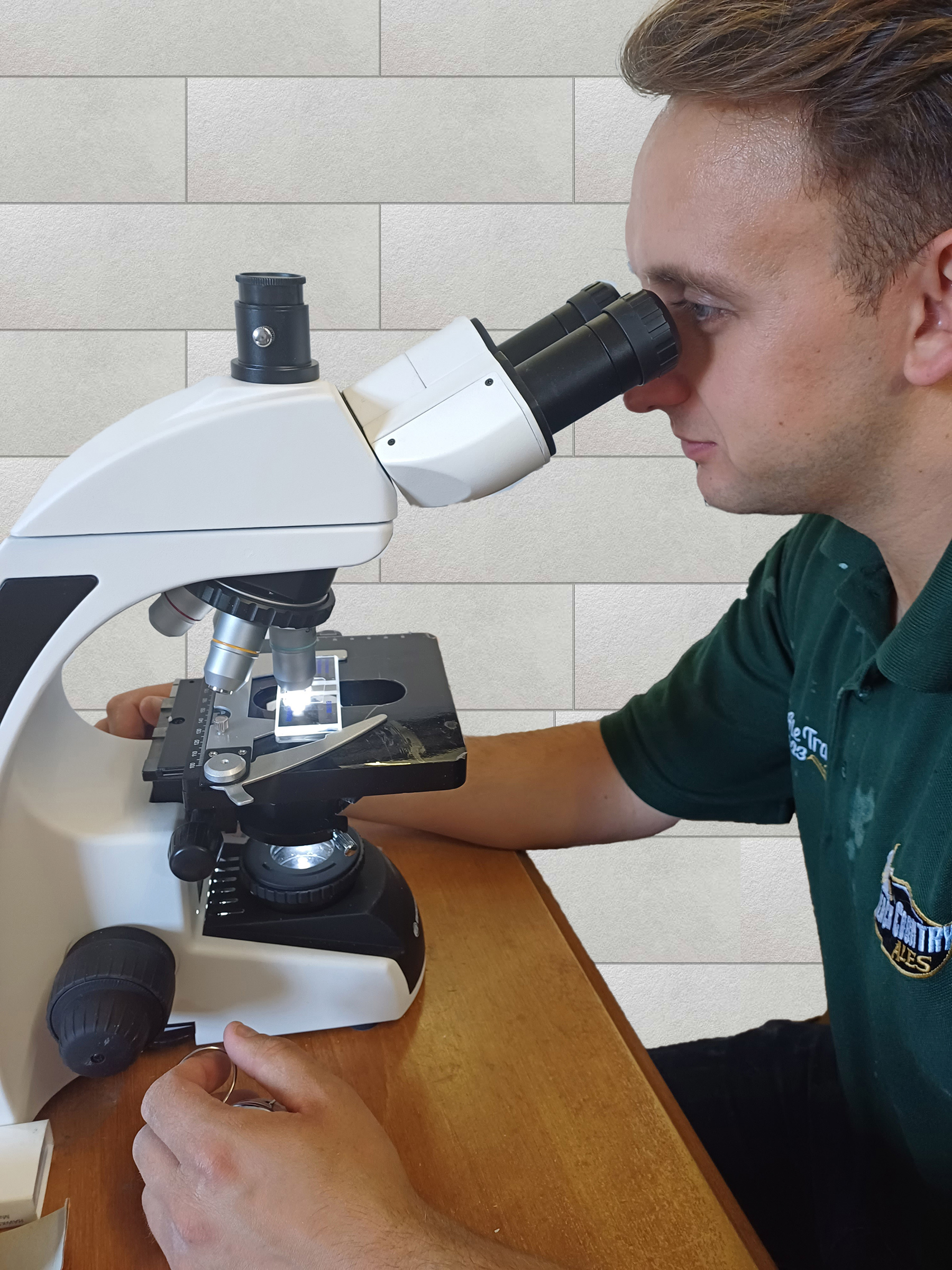 Quality ales
Coupled to our traditional methods we have installed brand new state of the art equipment that allows us to control the quality of every pint of beer that we sell.